Caake Logo version 2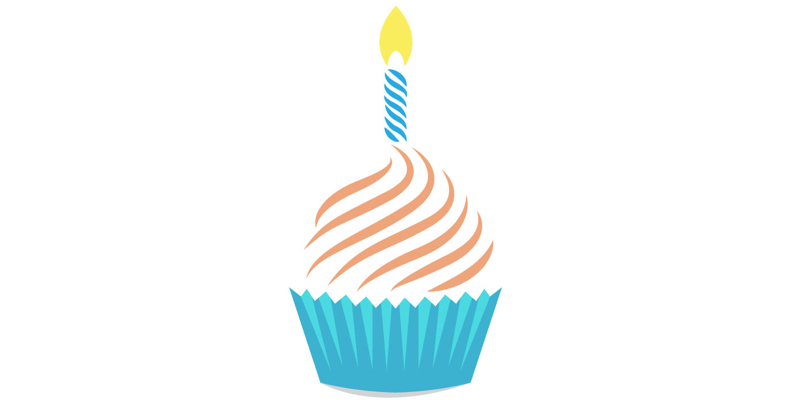 Since we had such great success outsourcing the design of our logo the first time. We felt pretty good and decided to try it again and jumped back in. Actually part of overall plan was to do one more design after this one and select the best out of the three.
This time we let the designer have full ranged. We did suggest/request that a specific color got included but we were very careful not to apply too many restrictions so that the outcome would appear to be more organic. And to be honest we were pleasantly surprised, we didn't expect to see a cupcake concept. I guess this may have been a case of not thinking out of the box. Because we naturally thought it would be something along the lines of a gift, birthday cake, or maybe something fancy use of fonts. So this came to us as a surprise.
The process was basically the same as before in regards to everything was communicate via email. But unlike the previous project this one took a bit longer, close to two weeks.
Caake.com is live now, we pulled straws to determine which logo we would include on the site and our social media and the cupcake logo was selected.
If you ask me, it was the bright colors that pushed this one over the top.
Because we are crazy busy right now dotting our I's and crossing our T's it maybe a few weeks before we are able reach out to another designer for a third concept.
But please if you have any idea for our logo don't hesitant to reach out to us.
It may not be a lot but we can pay something 🙂