Blog transition and site updates.
The last part of our site refresh was moving the old blog posts to the new blog location. We only had a few posts so we decided to manually move them.
So any blogs previous made before this this one will all have the same dates. We figured instead of removing them they may be still relevant to someone.
In regards to changes made to the actual Birthday Reminder feature, there was none. But the event/invites feature was removed.
We didn't see the traction that we thought we would get so we removed it.
Plus with the pandemic we assumed there would be less reason for people to plan group gathering. The good news is that we can easy add it back if the tide changes.
Website logo, we are moving away from the cupcake logo and going for a simple text based logo for the time being, a lot less confusing and a lot more cleaner.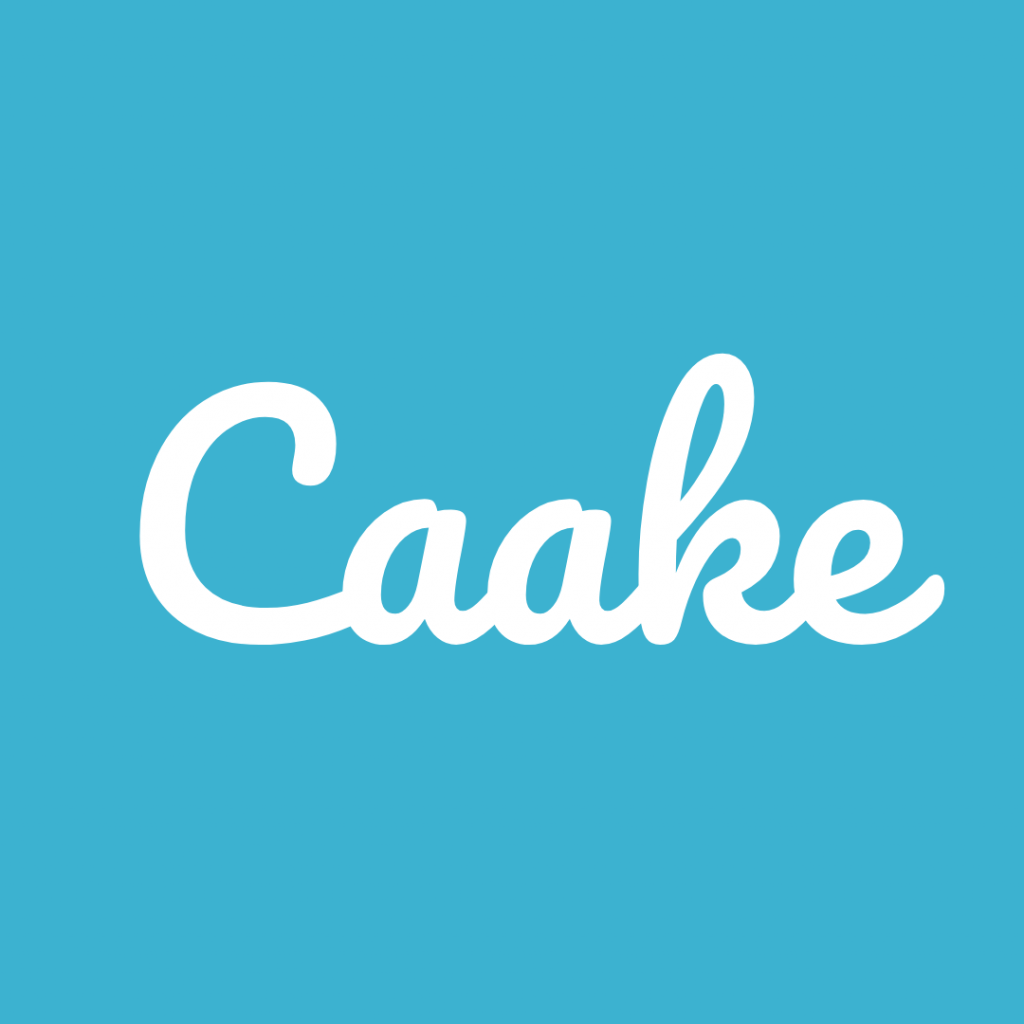 We're working on integrating with other platforms to make it easier to send gifts to the birthdays you're monitoring. This ability is both huge and exciting and something Im looking forward to using. Hopefully we'll see some movement on this before the end of the year.
And last our subscription plans have been expanded adding 2 additional plans Pro and Biz. We still offer a Free Birthday Reminder plan. But for those who need a bit more these plans should be enough.