Killer Stickers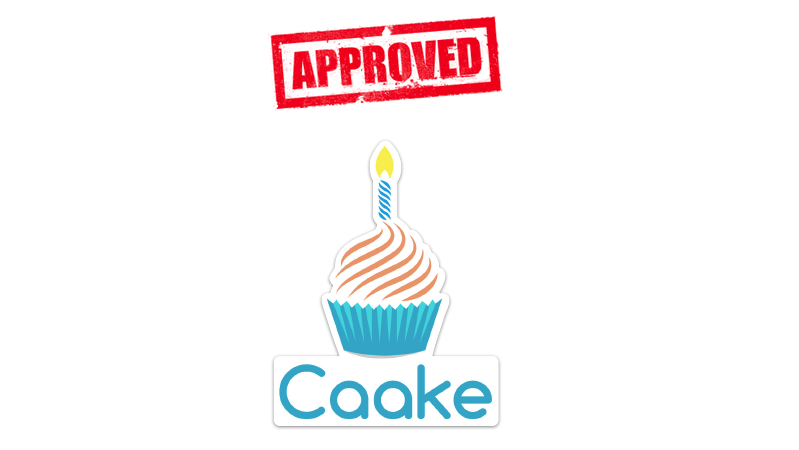 Yep, so we ordered some killer stickers from Sticker Mule.
I personally think the prices are spot on and the service and process is pretty awesome.
You basically upload your artwork; they apply their edits, which for me happened within a few hours. From there you have a choice to either approve or make suggestions for changes. If you decide that changes need to be made the process basically enters a loop and the suggestions you submitted are made within a few hours. Honestly the speed in which you receive your stickers relies a lot on you because Sticker Mule is pretty fast and responsive to the actions you make.
Each step is viewable via an online dashboard, so you can log in at any time and see exactly where you're at within the process.
Once you arrive to a point where you like the finished work, click the approve button and your job is printed up and shipped out. Imagine that you can get custom stickers that easy.
Another cool things about Sticker Mule is say your curious about what the finishes sticker may look like or maybe you have questions about the quality of the stickers. No problem, you can order a sample pack of stickers for free, which I did. The sample pack includes different sticker formats they offer and there are of other brands but it gives you a idea of what your order may look like.
Bottom line sticker mule is awesome and if you're trying to come up with a way to promo your product or service I recommend you check them out.