Hooray our very first logo.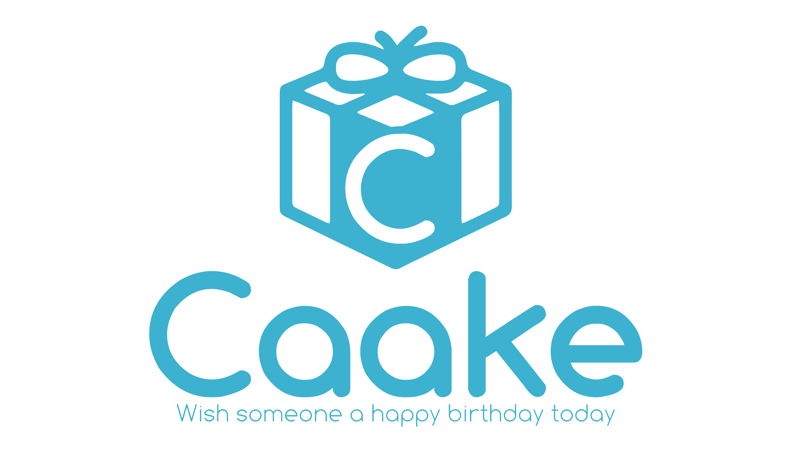 A few things to note before I dive into the story.
Trying to launch in a few days
everyone is tied up with other tasks
Outsource the logo design to get ideas from outside our circle.
Okay, so first of all I think we were lucky to find a affordable designer outside of the U.S. The only caveat was that he was located outside of the U.S.
Uncertain about how difficult it would be to work with someone from such a different timezone we quickly assumed worst.
The process and experience was unbelievably perfect. This was the first time we've ever contracted anyone outside of our social circle. Everything was done via email without any delay. We gave him our specs i.e. colors, tags line and etc. and our budget (as limited as it was). He asked some follow up questions which we promptly answered. He cranked out a rough draft within a couple of days. Actually I believe the whole process may have taken a week at most. We had a few requests for tweaks but the project was basically done within the first version.
We may field a few more designers sometime down the road just to get different perspectives but as of right now this design checked all of our boxes
Boom! And that's how our logo was created.